"A smile is a curve that sets everything straight."
– Phyllis Diller
The River Hill Dental team wants you to have the confident, healthy smile you deserve.
No matter what it is you're dealing with – dental pain, dark teeth, missing teeth, broken teeth, misaligned teeth – we can help! Our dentists have advanced education in many different techniques and innovations. Our team is highly trained to keep your smile healthy and bright, and offer modern technologies and advancements for customized, effective, and comfortable hygiene appointments.
We offer all dentistry services including: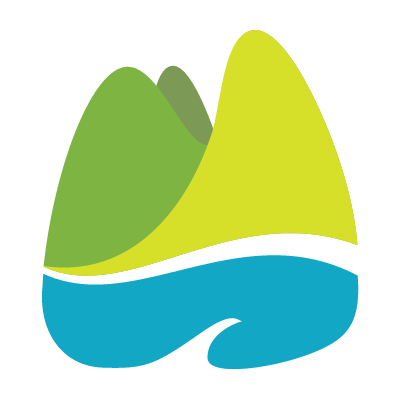 Smile Design
We offer modern technologies and advancements to keep your smile healthy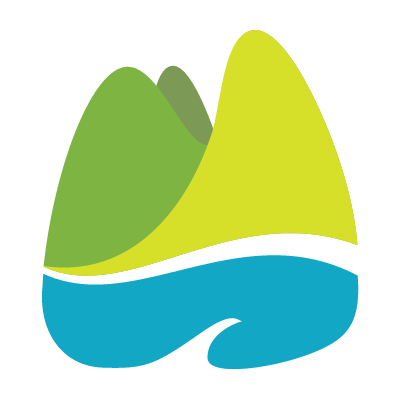 Invisalign
Get your smile straighter and healthier with the world's most advanced clear aligners, Invisalign!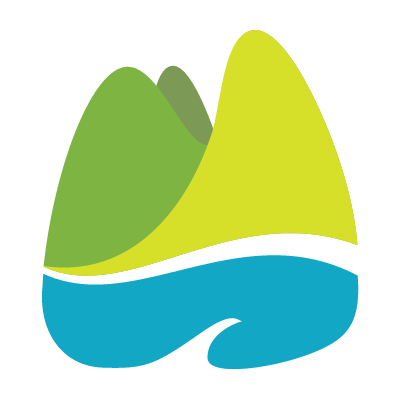 Botox Treatment
Therapeutic treatment to treat TMJ pain and headaches, and cosmetic treatment for a more relaxed, refreshed look!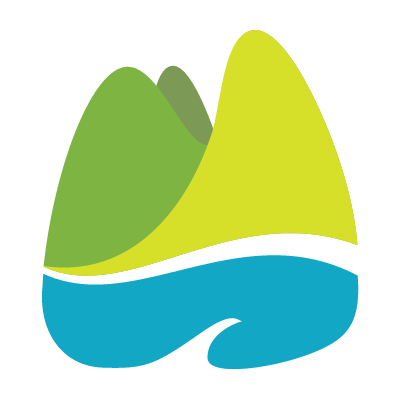 Hygiene
Our gentle and thorough hygienists have additional training and modern techniques to get your mouth its healthiest and cleanest, and are exceptional at educating you about your oral health!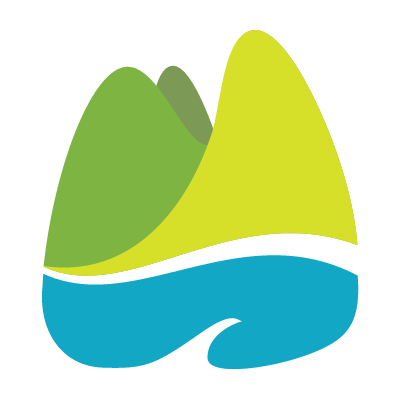 Pediatrics
We want to make your little one's dental visit fun and easy, to set them up for healthy teeth for life! Visits start at age one, or within six months of the first tooth.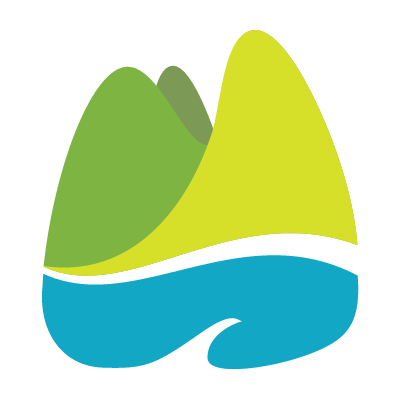 Implant Dentistry
Replace missing teeth or affix a loose denture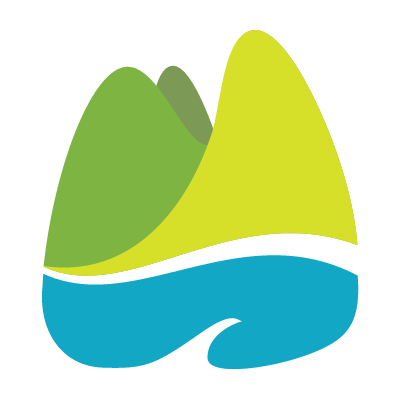 Bioclear
Restore your smile to a beautiful, youthful state without veneers, using Bioclear™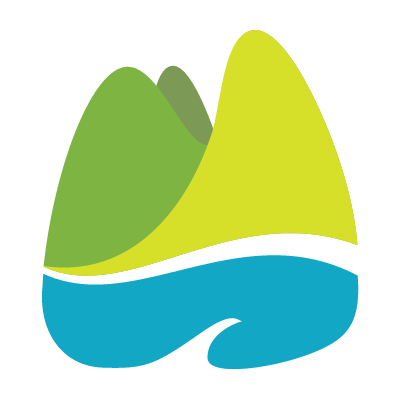 Teeth Whitening
We provide effective teeth whitening techniques to give you a brighter smile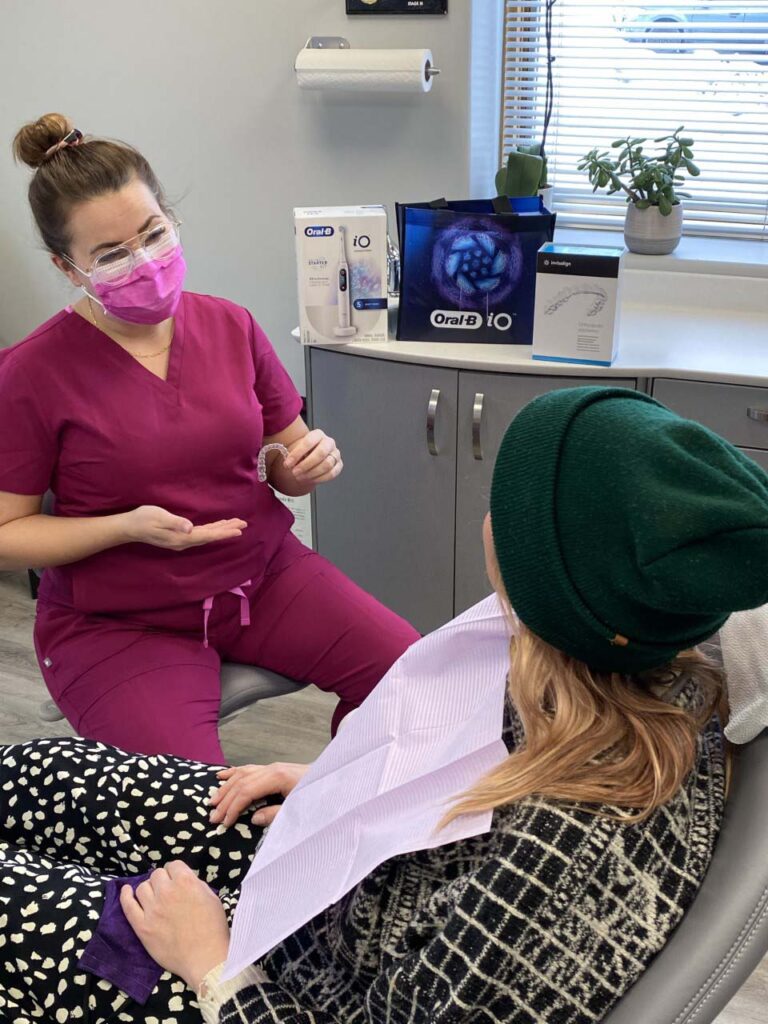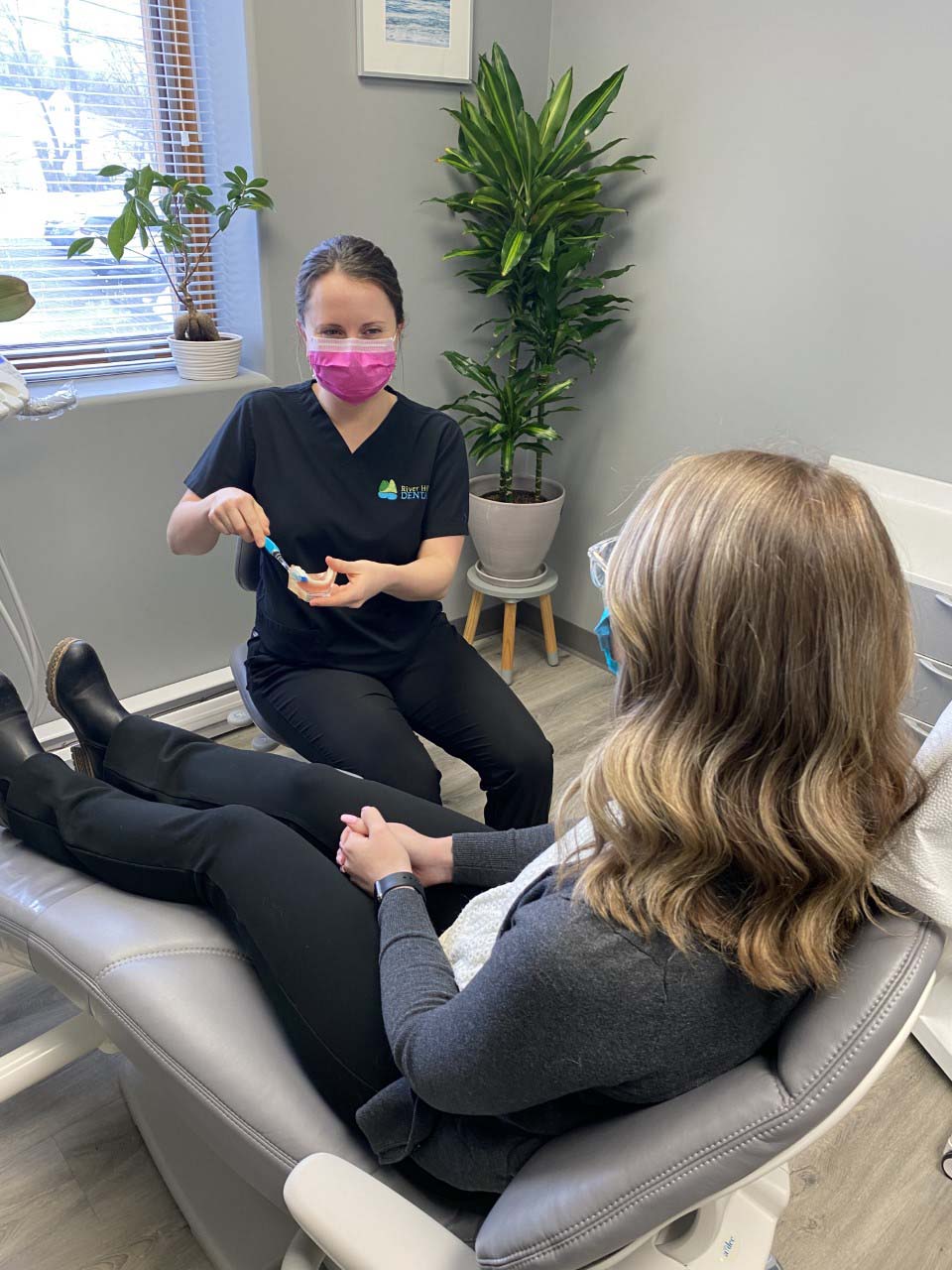 Want to chat more about how to #loveyoursmile?
Book a virtual consult for a free session with our team, to discuss your concerns!