Welcome to
River Hill Dental
#loveyoursmile
Creating healthy and beautiful smiles
River Hill Dental aims to provide professional and thorough dental care, in a modern and comfortable environment.
Our awesome team puts patients at ease!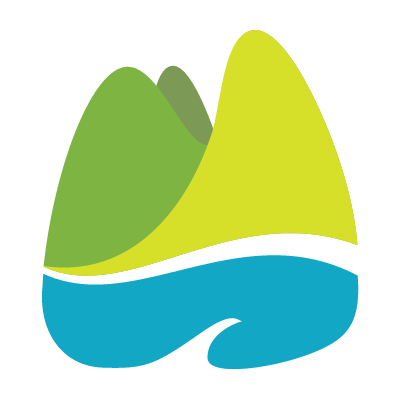 Invisalign
Get your smile straighter and healthier with the world's most advanced clear aligners, Invisalign!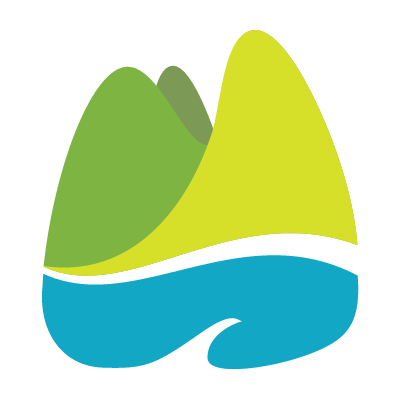 Botox Therapy
Therapeutic treatment to treat TMJ pain and headaches, and cosmetic treatment for a more relaxed, refreshed look!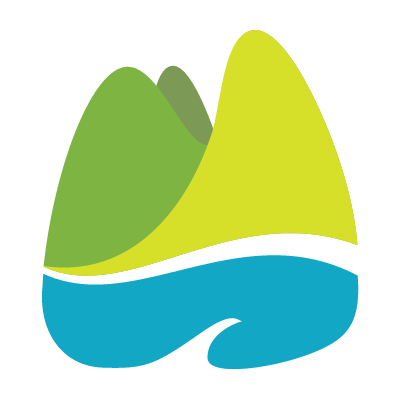 Implant Dentistry
Improve your smile by replacing missing roots and adding new crowns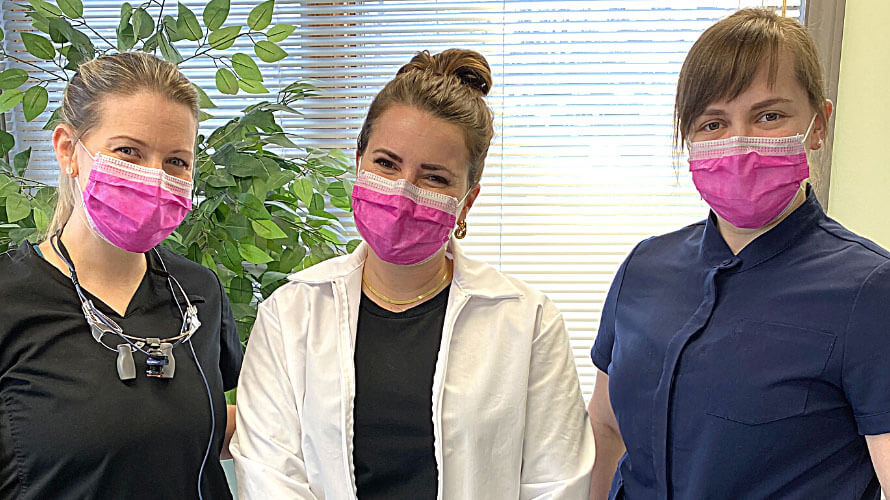 Meet our Dentists
Our dentists love helping our patients feel their best. With their kindness, skill, and expertise, they can't wait to work with you to achieve the confident smile you deserve.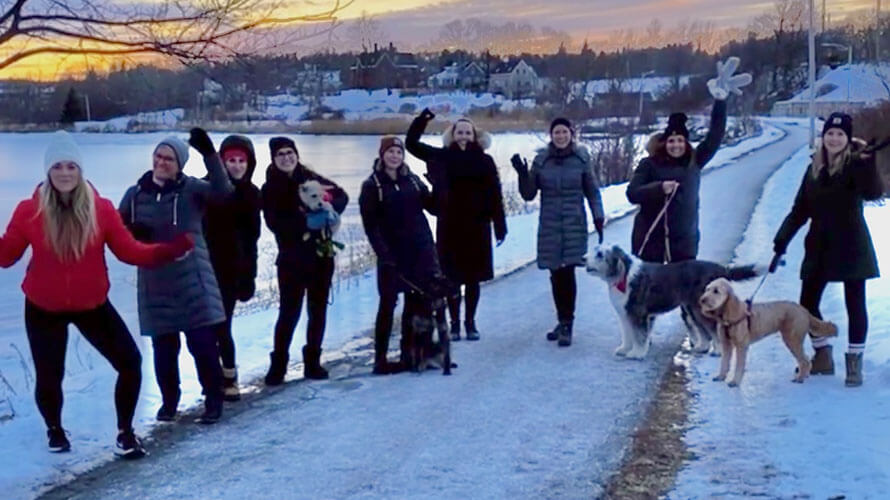 Meet our Team
The friendly River Hill Dental squad works so well together, and is dedicated to our core values of Communication, Excellence, Compassion, Positivity, Passion, and Integrity.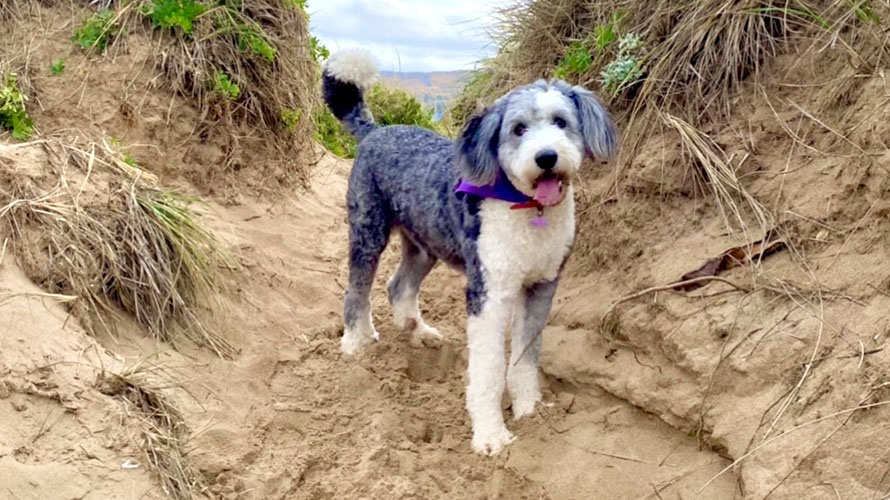 Meet our office dog, Bizzy
Bizzy has been a fixture at the office since she was a pup. Her gentle nature and sweet demeanour have been such a great fit for River Hill Dental's warm and welcoming atmosphere.